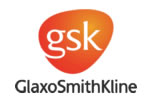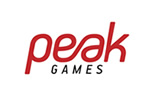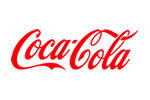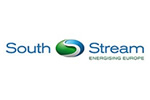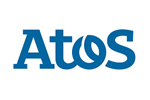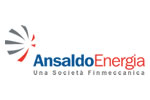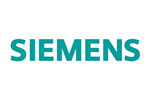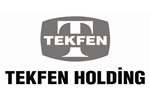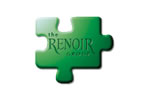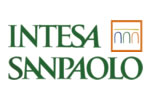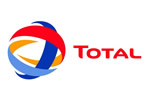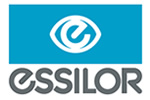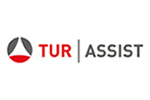 About Us
A new cultural environment, housing, schooling, commuting and bureaucracy are only a few of the time-consuming challenges expats face when moving to a new country. In Turkey, adjusting to traffic and overcoming the language barrier are two of the biggest daily obstacles for expats.
Turkey Relocation Management Services
Address: Yeniköy Mahallesi Sait Halim Paşa Caddesi Doğramacı Emin Sokak No:7 34464 Sarıyer, İstanbul
Phone: +90 212 280 2034
Email: info@turkeyrelocation.com
Newsletter
Sucscribe to our newsletter.